Tophat Purlins are a versatile and an easy to use product, typically used as roof purlins and wall girts, in applications such as carports, fencing, racking, farm buildings, and light commercial sheds.
Ideal for spans from 3 to 7 metres, Tophat Purlins provide a lightweight and economical alternative to standard timber beams or steel C-purlins.
Tophat Purlins are fastened directly to their supports with Tek screws, which results in a saving on cleats.
Tophat Purlins do not twist because of their symmetrical section, so no braces or nogs are needed.
The Tophat profile is easily lapped for optimal performance.
Typical Tophat Purlin on steel C beam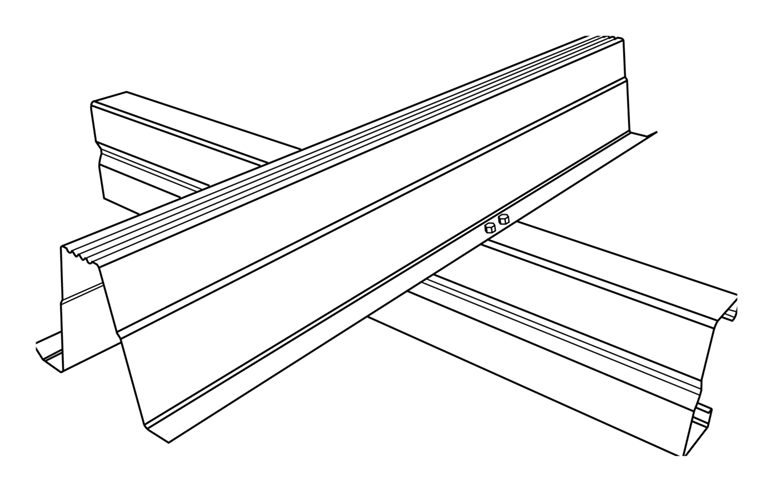 Typical Tophat Purlin on double steel C beam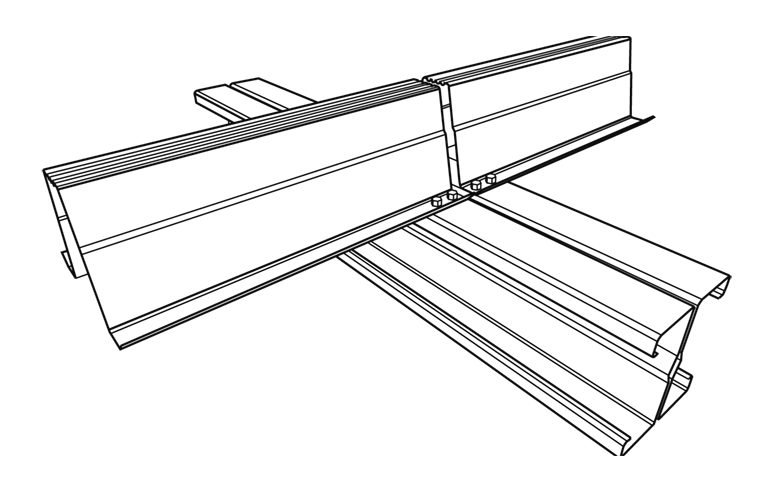 Typical Tophat in high wind zone connection detail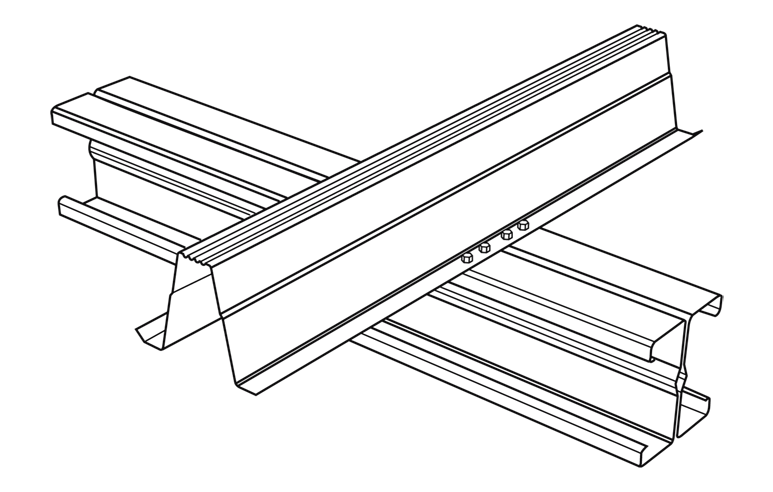 Typical Tophat Purlin overlap connection detail